Let's talk labels
Our specialization is digitally printed labels in rolls for various applications
Your product has only a few seconds to capture the consumer's attention.
Having a custom product label will help your product stand out in today's overly saturated marketplace.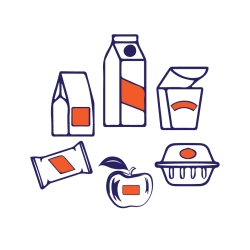 Food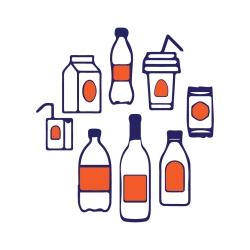 Beverages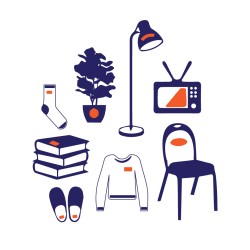 Household items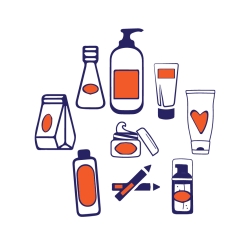 Health & Beauty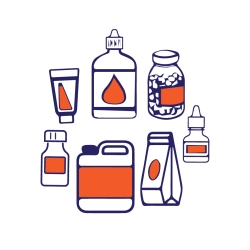 Pharmaceuticals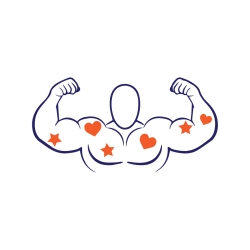 and other
At printing house Olderi, you will find the perfect label for every
product and
situation.
With our vast printing options and experienced team, your labels will come out exactly as you want.
If you have a product, we have a label for it!​
PREMIUM QUALITY
Our clients deserve only the best product! And with the combination of our well experienced employees and world recognized printing equipment - we can constantly ensure the highest quality of our labels.
VAST PRINTING OPTIONS
The needs of our clients is the basis on which we focus our efforts and continue our development, meanwhile closely following the industry novelties. With our printing technologies and wide range of materials we are able to satisfy even the most complex requests.
FAST LEAD TIME
We all know that time is money. Our quick and responsive customer service, well thought-out production process and reliable delivery services allows our clients to receive their orders expeditiously.
REASONABLE PRICE
Fair and friendly prices for each project, individually assessed according to each order's specifics.
WHAT OUR CLIENTS SAY ABOUT US
Amazing company! They reply fast for every email. They send out order faster than you can imagine. Quality is 6/5 with very low price!
Susanna L.
Pasūtijām uzlīmes ar dinamiski ģenerētiem QR kodiem un mainīgu saturu uz uzlīmes. Ļoti pieņemama cena un labs izpildes laiks!
Kristaps M.
Dotu 10 balles ja būtu iespējams 🙂
Kristaps K.
Super kvalitāte par zemu cenu.
Kristaps M.